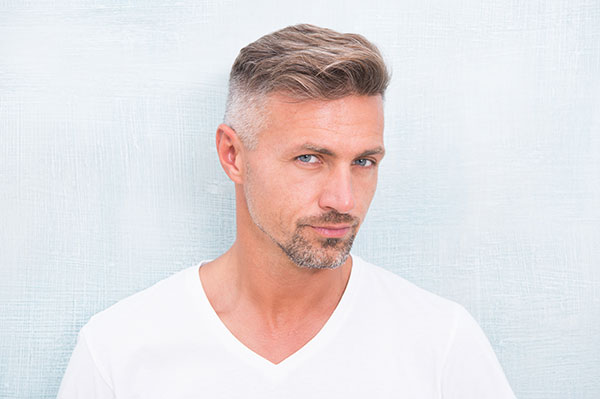 Today's advances in medical technology make hair transplant procedures more effective and accessible than ever before. Learn about the different options available, and which ones are best for you.
Consider the extent and cause of your hair loss or thinning before determining which procedures are best for you.
Patient education is a pillar of our practice. Find out what treatments are best for you with a consultation at the Pure Hair Restoration Center. Restore your confidence, all in one day!
AUTHOR: Dr. Nader Ronaghi, founder of Pure Hair Restoration Center, is a leading physician in the field of hair transplantation in Newport Beach, California with over a decade of experience. Dr. Ronaghi uses biologics with advanced medical technology to restore hair, helping his patients improve their appearance and self-esteem.
Reference:1 https://ishrs.org/patients/treatments-for-hair-loss/surgical-treatments/
Reference:2 https://www.ncbi.nlm.nih.gov/pmc/articles/PMC5064679/