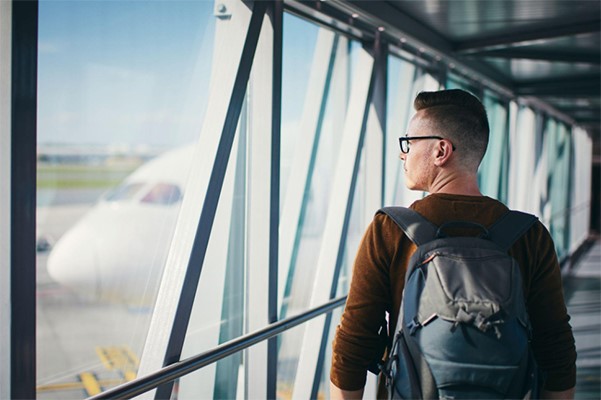 Do you have a loved one or someone you know looking into traveling overseas for a medical procedure? With medical tourism on the rise, it's important to know the risks. Hair transplants are becoming increasingly popular, growing exponentially overseas.
Turkey is a popular destination for men seeking hair transplants, but is it worth the risk? The medical guidelines in the United States are far more advanced than most countries, requiring a medical surgeon to perform all transplants. In Turkey, as well as other countries, there are no medical regulations prohibiting any technician to perform a hair transplant. With no regulations, you are more likely to see a procedure go wrong, involving scarring and a hairline that is improperly sculpted.
The good news is that you can get a hair transplant procedure in California, for a low cost of $10,000 by a qualified and certified surgeon with minimal risks and optimal patient outcomes.
Surgeon selection should be done carefully. Choose a member of the International Society of Hair Restoration Surgery to ensure the procedure is safe and effective. Ensure your surgeon has a proven record in performing Follicular Unit Extraction (FUE), Follicular Unit Transplantation (FUT), and PRP Therapy (Platelet Rich Plasma) for optimal follicle growth.
There is no need for cross country travel expenses and risk of the unknown. The Pure Hair Restoration Center offers affordable hair loss surgery, using the safest and most effective hair loss treatments in Newport Beach.
AUTHOR: Dr. Nader Ronaghi, founder of Pure Hair Restoration Center, is a leading physician in the field of hair transplantation in Newport Beach, California with over a decade of experience. Dr. Ronaghi is a member of the elite International Society for Hair Restoration Surgery, and an advocate of using biologics with advanced medical technology to restore hair, helping his patients improve their appearance and self-esteem.