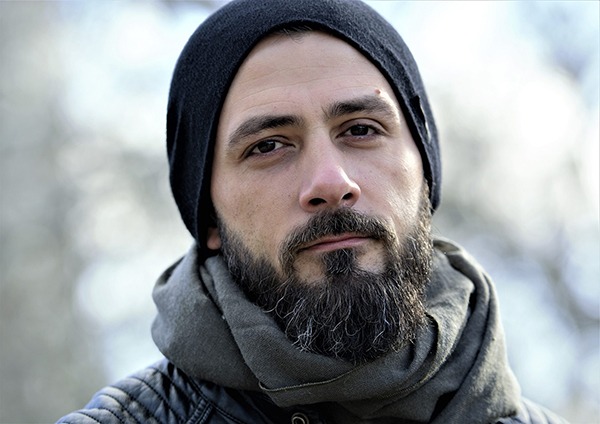 The best weather for a hair transplant is perfect weather, not too hot or cold.
Overall, though, the weather doesn't have too much of an effect on the success of your hair transplant. Although temperature does not affect a transplant, start by visiting Pure Hair Restoration Center today.
While there are pros and cons to getting a hair transplant during any time of year, winter offers several unique benefits. Without the summer sun, there is little worry about sweat or sunburn leading to infection at the transplant site, which means a smoother recovery for the patient. Since hair thickness and fullness are noticeably improved after just six months following a transplant, your hair will be at its best for summer events and just in time to hit the pool or beach.
Choosing to have a hair transplant is a significant step; it can boost your confidence and your self-esteem.
The wintertime allows patients to discreetly recover from their transplant by remaining at home during the holidays or wearing a hat when out of the house. Since your hair will have full results after a year, you are protecting against next year's fall and winter hair loss, two of the heaviest seasons of shedding.
Dr. Nader Ronaghi specializes in several minimally invasive treatments that involve extracting hair roots from behind the scalp or other regions of the body. Hair is removed from the bald spot and placed into it. The two most prevalent procedures for hair transplantation are follicular unit transplant (FUT) and follicular unit extraction (FUE).
The key distinction between these two treatments is the hair extraction method. FUT involves removing healthy hair follicles from the rear of the scalp's epidermis. Although this technique can yield great, natural-looking results, it is more intrusive and takes longer to heal. Dr. Ronaghi also performs PRP injections.
Whether you are considering an eyebrow transplant, a brow transplant, a mustache transplant, or a hair transplant, you can be confident you are in good hands at Pure Hair Restoration Center in Newport Beach, California!
Visit us and start your hair restoration journey today!