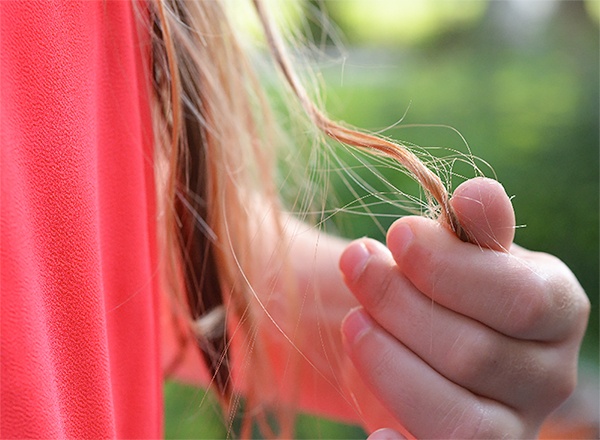 If you're tired of trying to cover up or hide your hair loss with hats or creative parts and hairstyles, you aren't alone. Over 80 million Americans experience thinning hair loss.
Thinning hair can destroy your self-confidence and make it difficult to feel good about yourself at work, at home, or in social settings. Though surgical treatments can help, they aren't your only option.
Pure Hair Restoration Center offers different nonsurgical therapies to address hair loss and restore self-esteem. Your treatment starts with a comprehensive consultation at which our team determines which nonsurgical treatment will best help your hair loss.
1. Medications
Pure Hair Restoration Center may recommend custom-blended, prescription, and prescription-strength medications. Some medications are topical, while others may be delivered orally, and they may either slow hair loss to help you retain more hair or help promote hair regrowth.
Medications could take up to six months to produce noticeable effects since they work within your natural hair cycle. Side effects are rare but possible and depend on which medication you take. For example, topical medications may trigger scalp irritation, while oral medication might affect libido.
*Oral Medications – Sometimes, Spironolactone (a medication used to treat high blood pressure) is used to help stimulate hair growth. In addition, Viviscal is a dietary supplement that promotes hair growth for both women and men.
*Topical Medication – Minoxidil (Rogaine).
2. Low-level laser therapy
Laser Therapy – Low-Level Laser Therapy is the perfect solution for those who have diffused hair loss.
Laser Therapy is a nonsurgical treatment for hair loss that uses near-infrared energy. It works by improving blood flow to your scalp and stimulating weak follicles to trigger growth.
The range of wavelengths of light used during treatment promotes cellular regeneration and growth in photobiomodulation. There are few adverse side effects, making LLLT a safe therapy for good candidates.
Recent studies show LLLT to be an effective, low-risk therapy for regrowing hair in both men and women. Many patients with the best results combine LLLT with hair-loss medications, which can enhance hair regrowth.
3. Platelet-rich plasma (PRP) therapy
Platelet-rich plasma (PRP) therapy uses platelets from your blood to boost new cell production, stimulate healing, and increase follicular activity. This means you start to grow new hair gradually throughout your hair cycle, giving you a naturally fuller head of hair.
During your PRP therapy session, a team member draws a small amount of blood and then spins it in a centrifuge. This separates the platelets from the other contents of your blood.
Platelets contain growth factors that stimulate new hair growth. It's a safe treatment for most healthy adults and is especially effective in helping patients with hair loss. We will review your medical history before recommending PRP therapy since the treatment may not be ideal if you have certain medical conditions.
4. Camouflage
You may choose a hairstyle that will help mask your thinning hair.
To learn more about our nonsurgical hair restoration options, call Pure Hair Restoration Center today.
If you would like to address a more permanent option, such as Surgical Hair Restoration – Follicular Unit Transplantation (FUT) or Follicular Unit Extraction (FUE), we would love to speak to you today.